Engine Pro Performance 4130 Push Rods 581-7800-1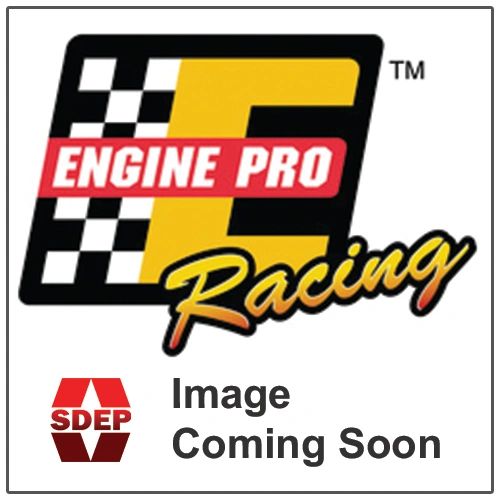 Engine Pro Performance 4130 Push Rods 581-7800-1
Don't Like the Price?
Engine Pro Performance 4130 Push Rods 581-7800-1 Specifications
Application: Small Block Stock Length
Length: 7.800
Diameter: 5/16"
Sold in Set of 1
Applies to:
Description:
Our premium one-piece push rod is manufactured from extra thick, premium stainless tube for strength. Made in the USA with exacting attention to the small details that impact the performance of today's high load, high RPM engines.
4130 seamless .083 wall chrome moly tubing
Carbon nitride treated to 60-62 rockwell "C" scale
Ends machined to precise .156 degree radius
Sets matched within +/- .005 overall length
One piece design
Reviews