Engine Pro Performance Steel Valve Spring Retainers 03-1013-16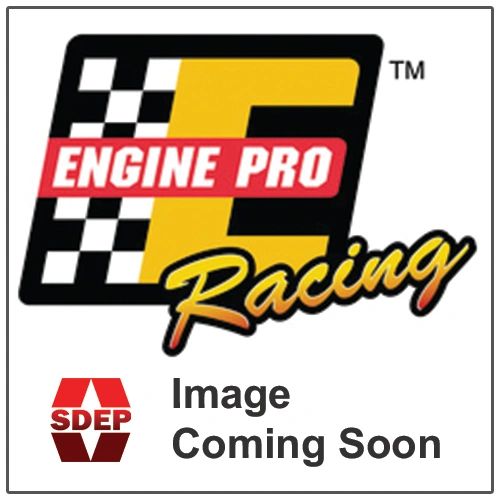 Engine Pro Performance Steel Valve Spring Retainers 03-1013-16
Don't Like the Price?
Engine Pro Performance Steel Valve Spring Retainers 03-1013-16 Specifications
Spring O.D.: 1.055
Spring Height: Std
Keeper Degree: 7
Valve Stem Size: 11/32"
Dimension A: 1.030
Dimension B: 0.640
Dimension C: Beehive
Sold in Set of 16
Applies to:
Description:
Engine Pro chrome moly steel retainers are designed to handle high pressures developed by new large diameter valve springs. Our retainers are manufactured to precise tolerances to ensure the springs are located properly. Available for 7 degree and 10 degree valve locks.
4140 chrome moly steel alloy
CNC machined
Heat treated
Black oxide finish
Reviews