Engine Pro Performance Camshafts MC315944-1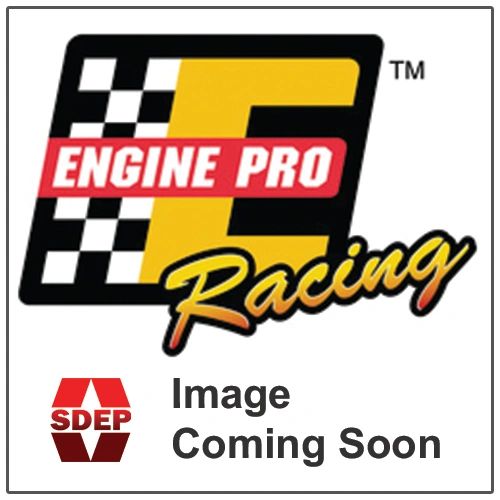 Engine Pro Performance Camshafts MC315944-1
Don't Like the Price?
Engine Pro Performance Camshafts MC315944-1 Specifications
Mech (Mechanical)/Hyd (Hydraulic): Hyd
Stage: 3
Dur @ .050" Int Exh: 218 227
Adv. Dur. Int Exh: - -
Valve Lift Int Exh: .523 .524
Lobe Sep Int Exh: 109 115
Power Range: 1500-6000
Idle: Fair
Lifter Part#: 2148
Notes: A
Comments: Similar To Ls "Hot Cam"
Sold in Set of 1
Legend for Notes
A - REQUIRE COMPUTER MODIFICATIONS, C - PREFERRED CHOICE FOR COMPUTER CONTROLLED ENGINES., D - MAY REQUIRE CONVERSION TO AN ADJUSTABLE VALVE TRAIN., N - NOT COMPUTER COMPATIBLE
Applies to:
Chevrolet - Gm Ls V8 Gen Iii & Iv, 3 Bolt, 1997 - Present, 1.7-1 Rocker Ratio
Description:
Street or strip, Engine Pro Performance Camshafts simply out perform the competition. Our manufacturing accuracy promotes improved valve train stability resulting in improved power gain. Our "controlled ramp" lobe profiles offer acceleration rates extending valve train life while delivering maximum horsepower.
Ground in the U.S.A. 100% American Made Castings and Billets
Manganese Phosphate Coated, Flame Hardened Castings or Induction Hardened Billets
Computer Designed Lobe Profiles for Maximum Power
Profiles are Adcole Verified for the Ultimate in Accuracy
Journal Roundness Maintained to Within .0002"
Reviews