Engine Pro Performance Engine Bearings 11-663H-1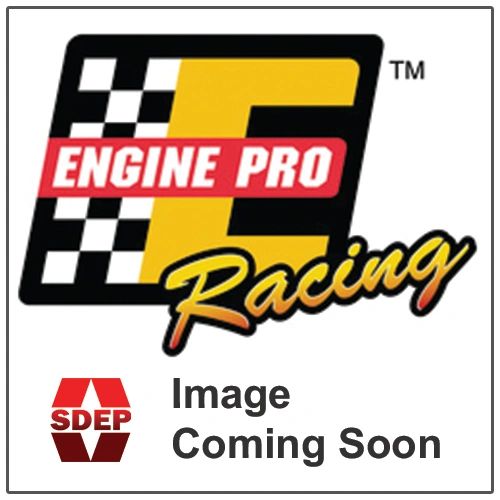 Engine Pro Performance Engine Bearings 11-663H-1
Don't Like the Price?
Engine Pro Performance Engine Bearings 11-663H-1 Specifications
Application: Small Block Large Journal
Oil Clearance: Std
Sold in Set of 1
Applies to:
Description:
Engine Pro Performance Series bearings deliver a unique and desirable combination of strength and flexibility. All Engine Pro Performance Series rod bearings feature hardened steel backing for superior performance under high load and temperature conditions. Engine Pro Performance Series main bearings are 3/4 grooved for optimum oil supply and increased surface area for better load carrying capability.
Tri-metal material
Oversized chamfers for large radius fillets
High crush and no flash plating to improve seating
Medium eccentricity to maintain uniform oil clearance
Thinner, high strength overlay to increase fatigue strength
Wall tolerance +/- .00015" to maintain accurate clearances
Reviews