Engine Pro Performance Guide Plates 05-1003-8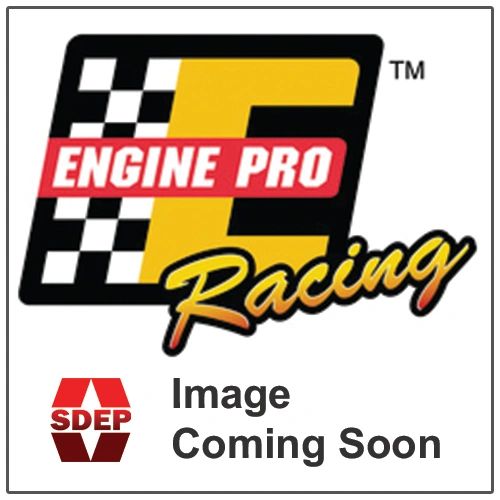 Engine Pro Performance Guide Plates 05-1003-8
Don't Like the Price?
Engine Pro Performance Guide Plates 05-1003-8 Specifications
Push Rod Diameter: 5/16"
Type: Flat
Sold in Set of 8
Applies to:
Ford Small Block (289, 302, 351W)
Description:
Engine Pro Guide Plates are manufactured using high strength steel for maximum rigidity, stability and flex resistance. IMPORTANT: Using a push rod guide plate will not remedy incorrect valve train geometry.
Black Oxide Coating
Proper Positioning Promotes Valve Train Stability
A Must for High Lift / High Spring Pressure Engine Environments
Reviews