Engine Pro Performance Valve Stem Seals 35-305V-16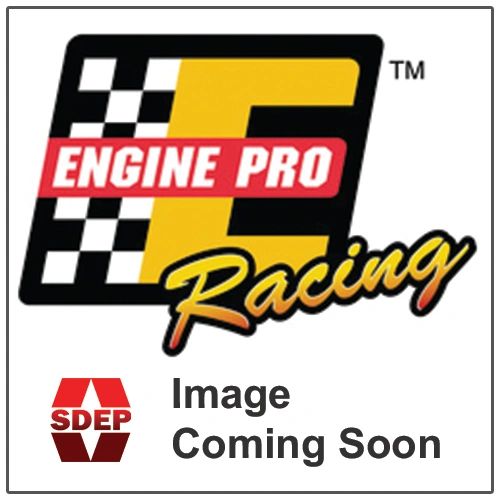 Engine Pro Performance Valve Stem Seals 35-305V-16
Don't Like the Price?
Engine Pro Performance Valve Stem Seals 35-305V-16 Specifications
Stem Diameter 11/32"
Guide Diameter .562
Unloaded Seal Diameter .700
Type Positive
Material Fluoroviton
Sold in Set of 16
Applies to:
Description:
Engine Pro offers the solution to oil control problems in any performance valve seal situation. From seals requiring no machining to those requiring machining of the guide with a cutter, we have the answers!
Full Range of Materials for All Sealing Needs
Large Selection of Sizes
Reviews